The pork, white
The white pig is a very versatile animal. Since ancient times, it has often been bred for its meat. Pietran, Landrace, Large White and Duroc are some of the most popular white pig breeds.Our pork is white.
The meat, tender and tasty
White pork is pink, tender and tasty. Our animals are fed manufactured feed and their age at slaughter can vary between five and six months. Baucells' pork has a live weight of between 105 kg and 115 kg. Our pork is delicious.
Custom cutting and butchery

The cutting and butchery of the pork can vary depending on the country, traditions and the buyer's particular requests. Therefore, we are able to adapt the cutting and butchery to the client's specific demands. Our pork is adaptable.
Specialisation
We are specialists in the production of pork.
Expertise
We are experts in the entire pork production cycle.
Responsibility
We produce pork precisely and responsibly.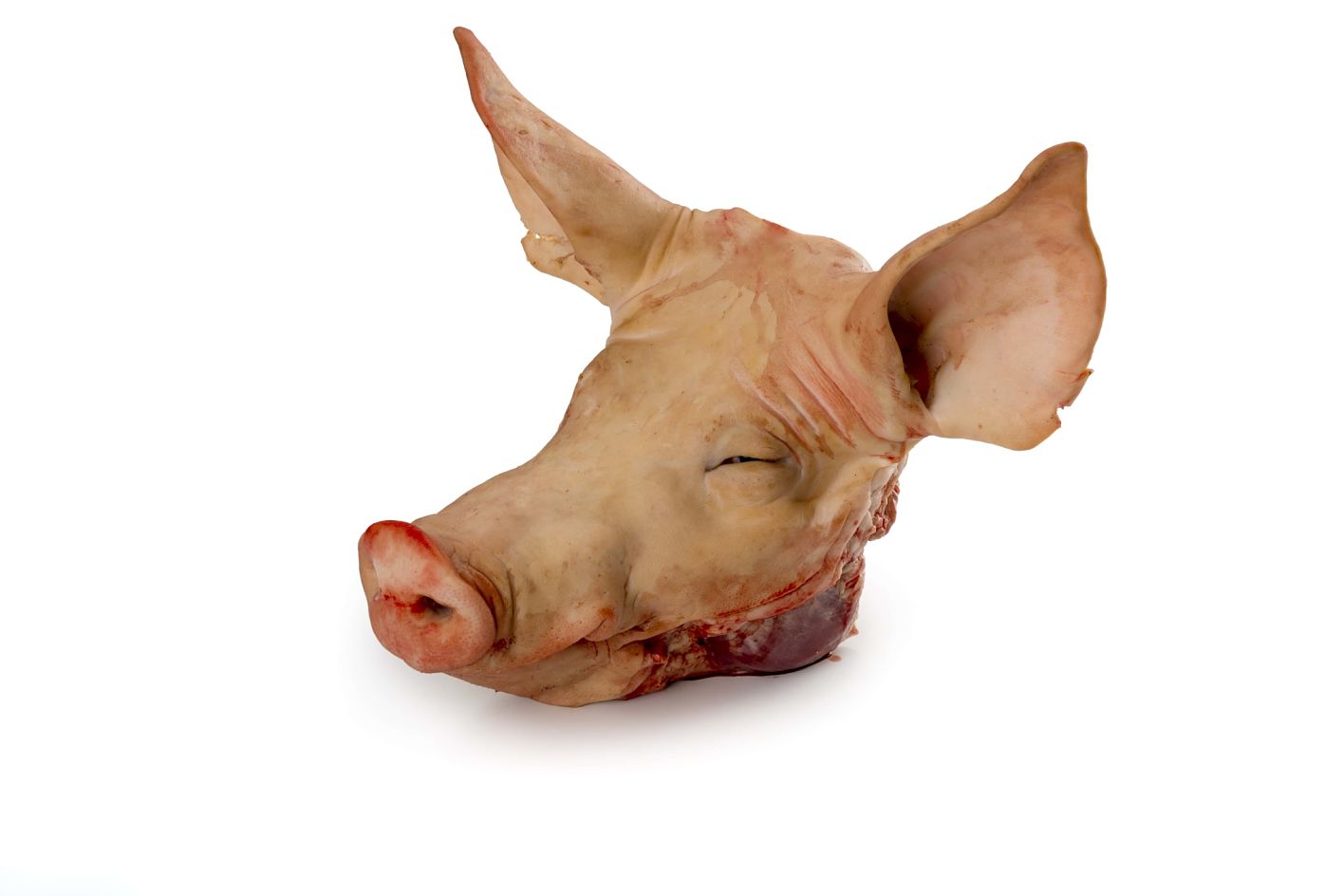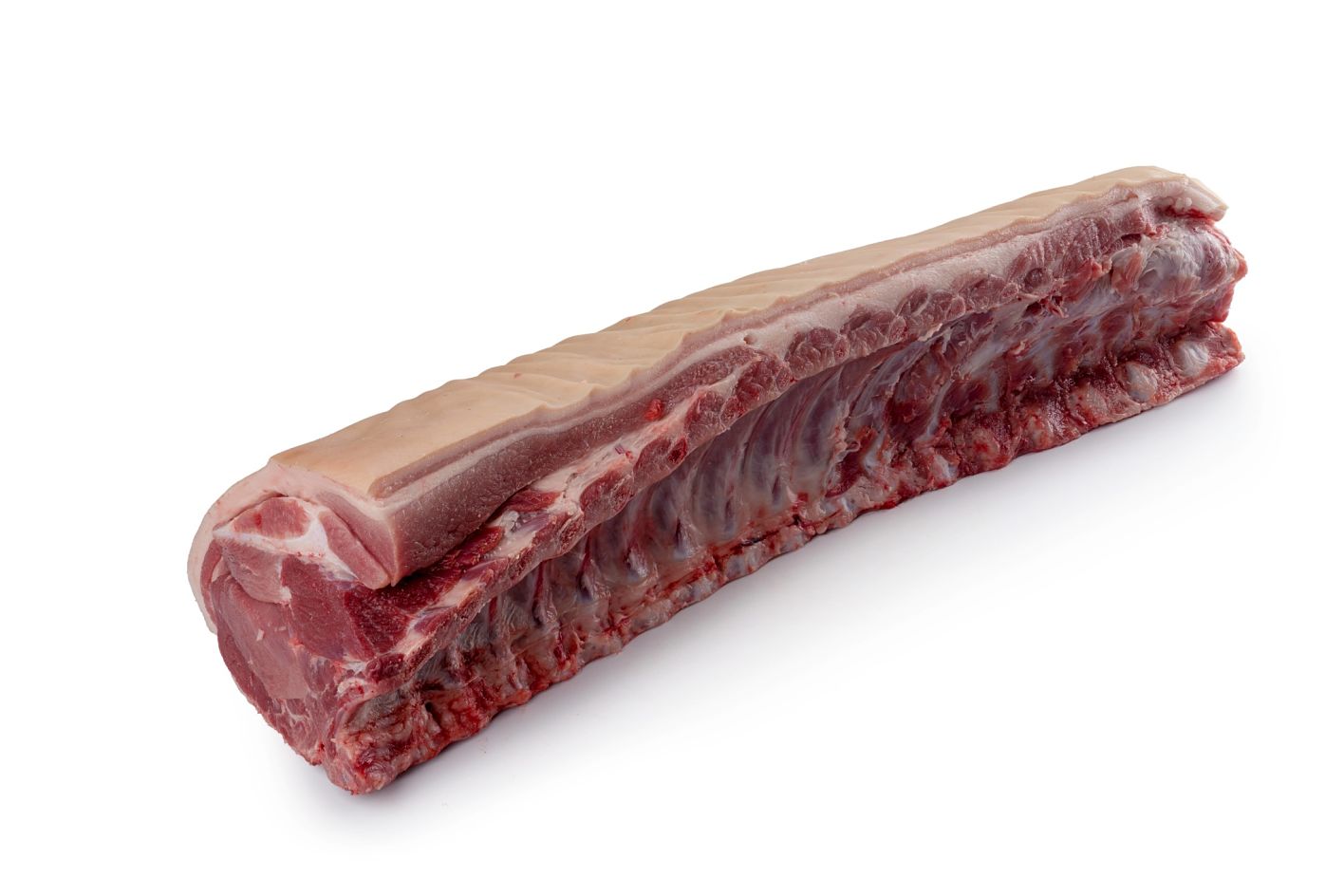 GRUP BAUCELLS ALIMENTACIÓ
Pol Ind Malloles – Carrer Molí del Llobet, 53
08500 Vic (Barcelona) – P.O.BOX 224
Phon. +34 93 886 33 44 – Fax +34 93 889 10 48
E-mail:
baucells@grupbaucells.com
#WeLikePork